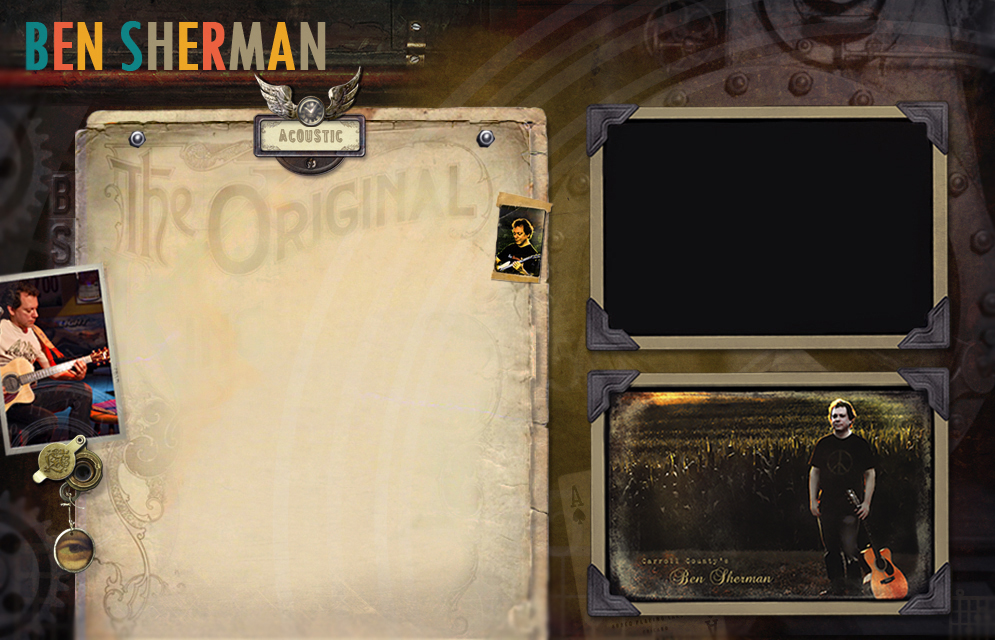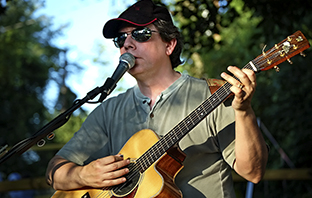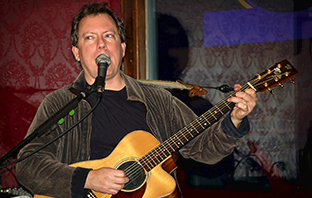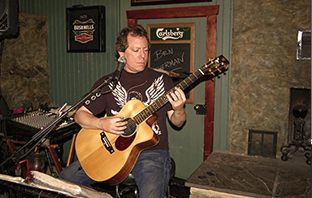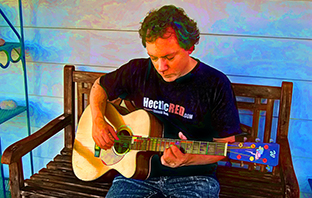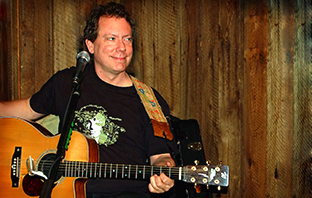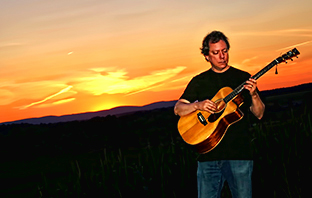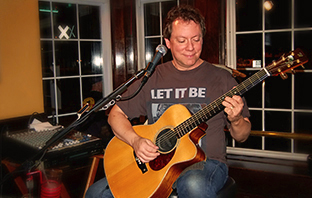 Throughout a 30+ year career of performing everything from classical to jazz to rock, Ben has always enjoyed singing and playing solo acoustic shows. Currently Ben does acoustic gigs regularly at several venues in the Baltimore area, in addition to his extensive work as a freelance musician and music teacher.
Ben's vocals are strong and polished, allowing for a wide repertoire of songs from the 60's to today, with a strong emphasis on classic rock.
Ben occasionally uses "looping" technology to record himself as he plays, allowing him to sound like two or three people. With extensive formal training and years of roadwork behind him, you can count on hearing some amazing performances, and songs that you wouldn't expect from a solo act!
For Ben's acoustic songlist, click here.
Website design copyright © 2011 by Crystal Visions Art and Ben Sherman